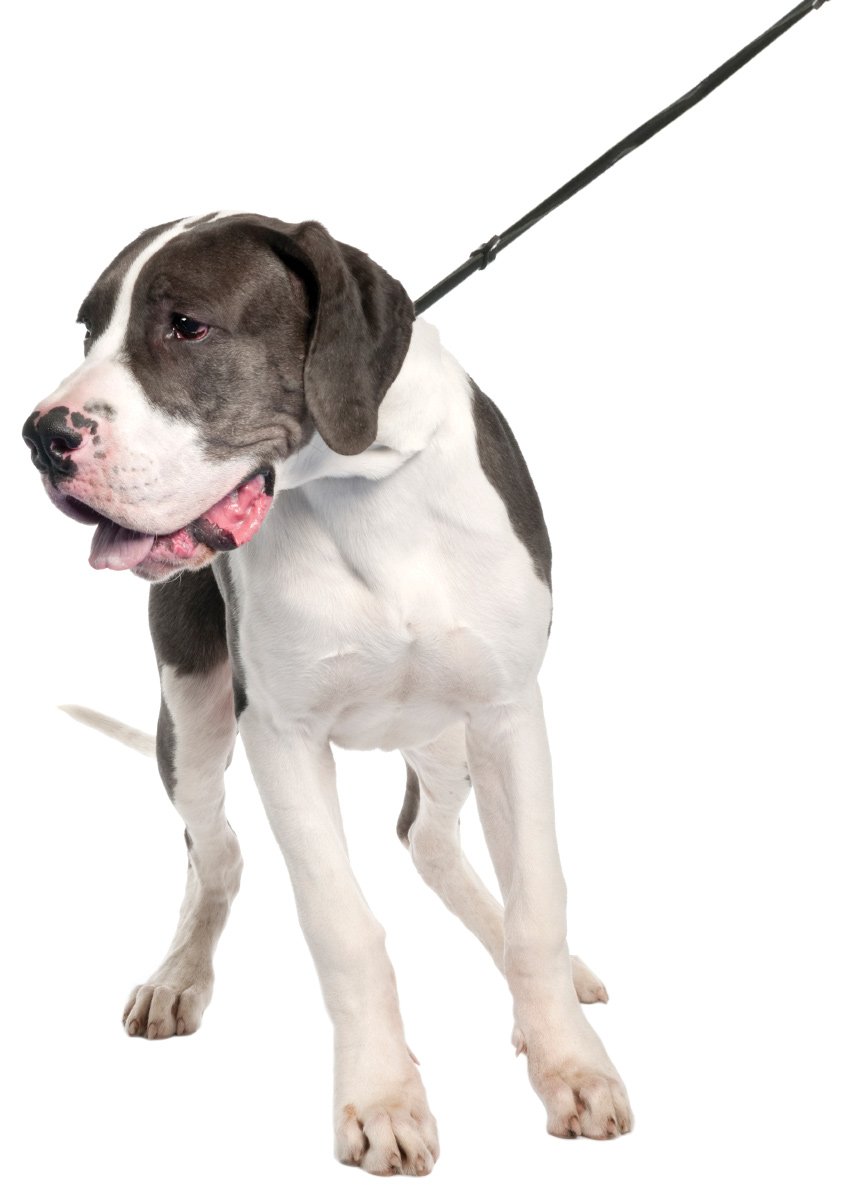 As the old adage goes, a dog is man's best friend, so that may explain the huge increase and expansion of dog parks across the country in the last few years.
With dog ownership hovering around 59%, dog parks are growing by leaps and "hounds" as dog owners seek more dog friendly areas to exercise and socialize their furry friends.
One might think that dog parks are only for the benefit of dogs and their owners, but in all reality, dog parks benefit communities, non-dog owners and parks themselves. Maybe you're wondering how this may be or possibly you're part of a local growing movement to establish a dog park in your town. Either way, we're here to explain the benefits dog parks bring and to offer some guidelines to help establish one in your neighborhood.
Location, Location, Location
Dog parks don't have to be prime real estate. They can be located in a little used area of a park such as old tennis courts, ball fields, overgrown areas, on top of old garbage dumps, under power line right-of-ways, etc. However, building a dog park right next to playground or line of homes may not be the best idea due to barking, concern for loose animals and odors that may emanate from the park. Try to seek out an area that has adequate shade and access, water availability, good drainage and enough parking. Look for an area of ½-1 acre if possible, but dog parks as small as ¼ have been successful too.
Community Support
Once you've talked to your park staff, the next step will be garnering community support for the project. Dog parks appeal to a wide age range and don't require any athletic ability or knowledge other than an understanding of basic park rules.
Dog parks differ from other traditional park offerings like playgrounds and baseball fields because those facilities appeal to a very specific age range whereas dog parks don't. A dog park translates to more people in the park, which creates a greater sense of community and lowers crime and loitering through the presence of more people. Furthermore, having a specific area for dogs will keep them out of areas they aren't allowed, placating concerns of non-dog owners.
Funding
The funding to create a dog park can come from many sources. Few parks today have enough money to fully fund a dog park alone. Community involvement will help encourage parks and city councils to move ahead with such projects as dog or pet friendly parks.
A few funding suggestions are: applying for grants; forming a non-profit 501C-3 group; local fundraising campaigns such as a car and dog wash, dog walk events; donations of building and construction materials from individuals and businesses.

Another option is to offer sponsorship opportunities to pet related businesses in your area. This can be as simple as selling advertisers dog bone shaped plaques offering naming rights to the park. Call other successful dog park groups for ideas and advice. Create volunteer groups that will help with maintenance of the park once it is established. This is key in today's economy to help reduce budget constraints for your park.
Be sure to get signed petitions to show your park managers, city council, and opposition the amount of community support and the need for your dog park. Be prepared for opposition, but continue to work toward a solution. Dog parks, by comparison to other park amenities, are inexpensive to build and maintain. Communicating the ease to build and maintain a dog park to city officials should help you see your dog park built to completion.
Legal Issues
Your town may still have ordinances prohibiting dogs off leash in public areas. There are two possible ways around this. One is pushing for a change of ordinances to allow for the establishment of the dog park. The second is to apply for a special exemption permit, which would allow the park to get started. Try to set up a meeting with someone from your town or city council to find out what issues may present a problem and how to effectively work around them.
Design
Proper design and implementation is key to a successful park. If possible, hire a local landscape architect or consultant to help you determine everything from layout to parking.
Some tips on fencing would be to have it no less than 5-6 feet in height and buried several inches below the ground. Also, double-gated entry doors to prevent escape with self-closing latches are a must. Be sure all gates and entry points are wide enough to accommodate strollers and wheelchairs.
Pea gravel or some type of small pebble surfacing may be a good alternative to grass for longevity purposes. There are also new Astroturf-like options that offer a grass look and feel, but don't wear out like traditional grass.
If room allows, create two separate areas for large dogs and small dogs. This will help reduce possible injury between small and large dogs and also allow for an introductory area for shy or timid dogs to acclimate themselves to the park.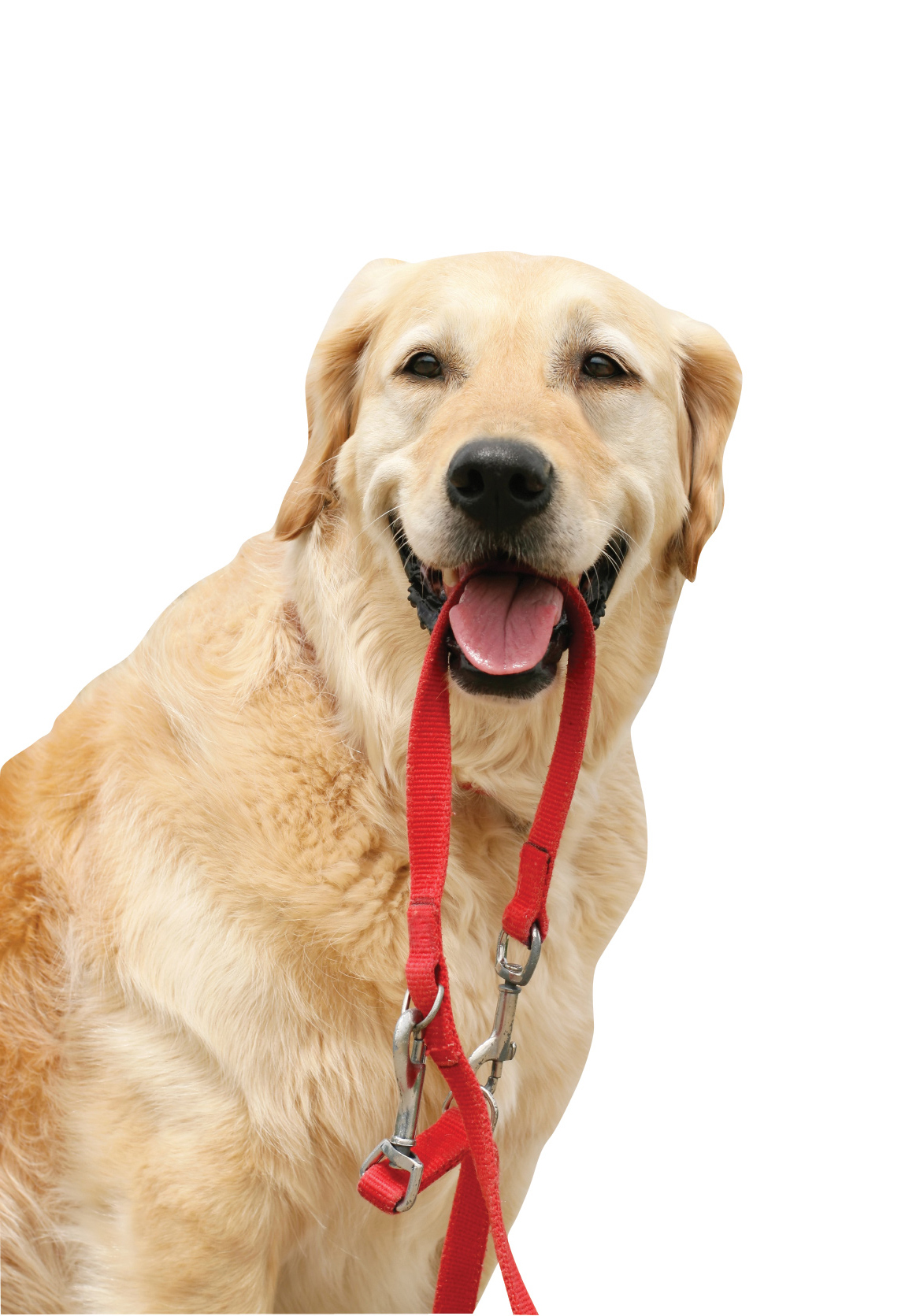 Park Amenities
Water fountains or some type of water access for dogs is very important as dogs can get overheated quickly and need to be hydrated. This can be as simple as a basic water faucet to a dog park specific water fountain.
Exercise and play equipment like ramps, hydrants, and tunnels can be added to increase park appeal and activities for dogs and owners alike. These additions can greatly increase attendance to the park rather than having a simple enclosed area.
Sanitation such as dog waste stations and waste receptacles are very important. Dog waste can harbor a multitude of diseases and bacteria, so it is imperative that owners clean up after their pets. Dog parks have been closed in the past due to unnecessary build-ups of dog waste in parks. This build up of waste can contaminate watersheds, spread to other parks areas through vermin, attract rats, and provide an unsafe environment for people and pets. The installation of affordable dog waste stations and commercial grade bags will provide parks users with the necessary tools to pick up dog waste.
Signs displaying park rules should be easily visible. Try to keep the signs bright and simple so they are easy to identify and follow. Avoid signs that are negative in nature, such as those that say it's the law to clean up or that fines will be levied for infractions.
In conclusion, these simple to follow suggestions should help in the formation of a dog park, which will benefit everyone in the community. Please feel free to contact us for any help in the planning of your park. 877.253.6449 or Customerservice@bowwowwaste.com